Exquisitely crafted custom millinery
Fantasy headdress, special occasion hats and hats for everyday adornment are created to perfectly fit your personality, face shape and hat size.
Photography by Jodie Bailey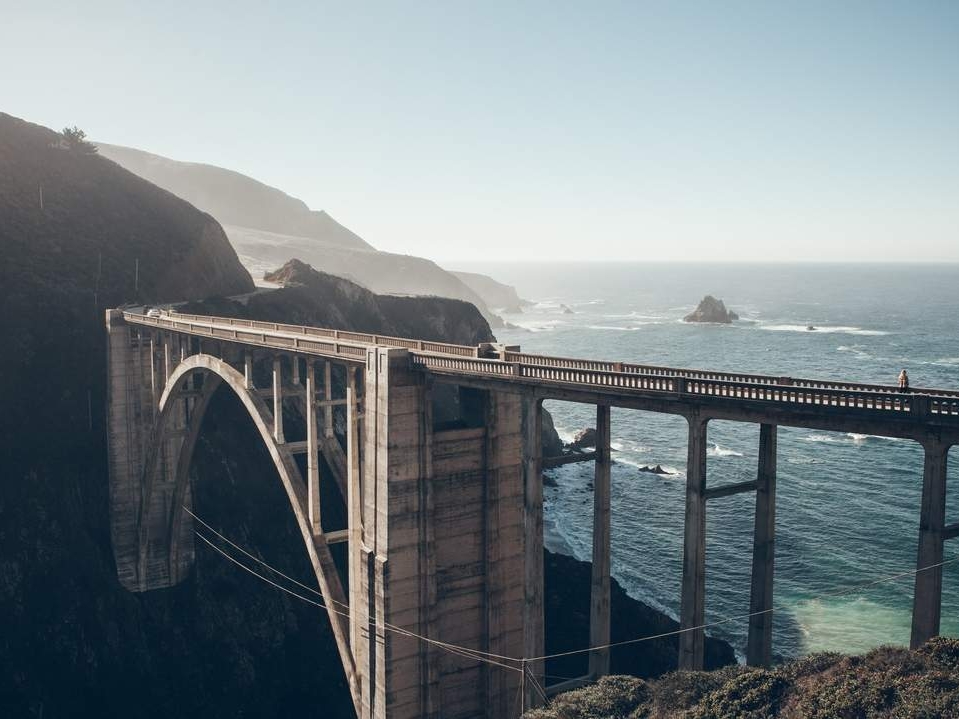 Find out about our organization,
mission, our methods, and the results of our decades of advocacy.
Ready to take the next step? You can become a contributor to our cause, or participate yourself.